@Forbes recently published this piece Garratt Hasenstab wrote based on his recent experience specifying and implementing integrated sustainability measures and smart-home technologies into our latest new development in Breckenridge, Colorado. Our research and sales have proven that new home buyers' evolving preference are leading them to purchase 'smart' and 'green' homes for their financial benefits and this trend is continuing to grow as a larger segment of the new home marketplace.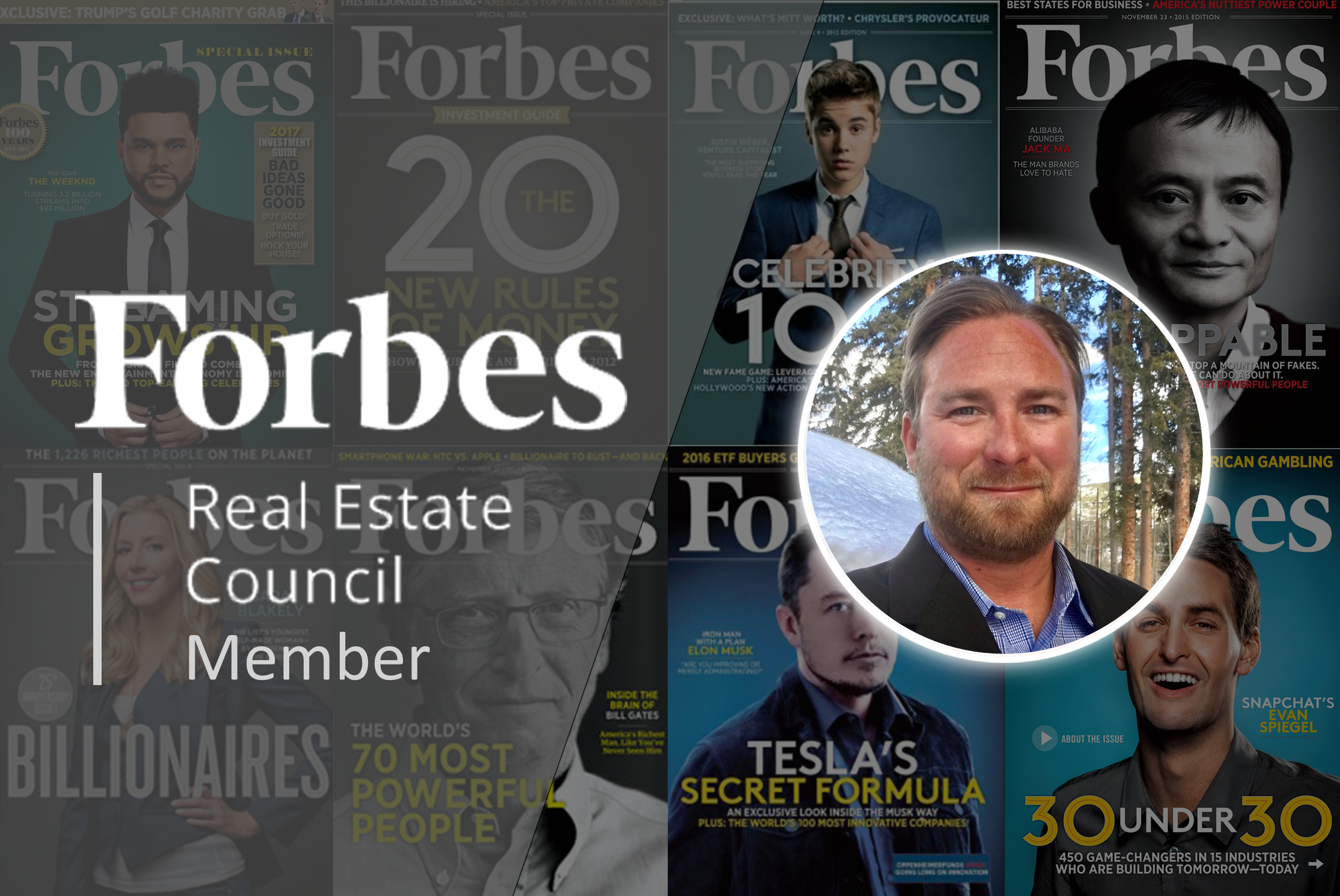 How Technology And Sustainability Converge In The New Home Marketplace
The integration of sustainability and technology is transforming the new home market, specifically by bringing about significantly greater energy efficiency, comfort and safety for buyers and investors when choosing their next real estate investment among the many options in new construction.
Our experience designing, constructing and selling high-performance, sustainable homes that integrate smart-home technology ecosystems proves that there is a compounding positive effect of efficiency and performance benefits for the end-user / owner and add significant tangible value to the builder / developer in marketability and bottom-line profits. For more info on this topic please feel free to reach out to us at info@mountainlifecompanies.com - I look forward to connecting with you!

.
.
.
.
.
#MountainLifeCompanies
#MountainLifeRealEstate
#VerdigrisGroup
#Sustainability
#SmartHome
Forbes | Garratt Hasenstab on the Convergence of Sustainability and Technology in the New Home Marketplace