Garratt Hasenstab Elected as Regional Chair to the Foundation for International Blockchain and Real Estate Expertise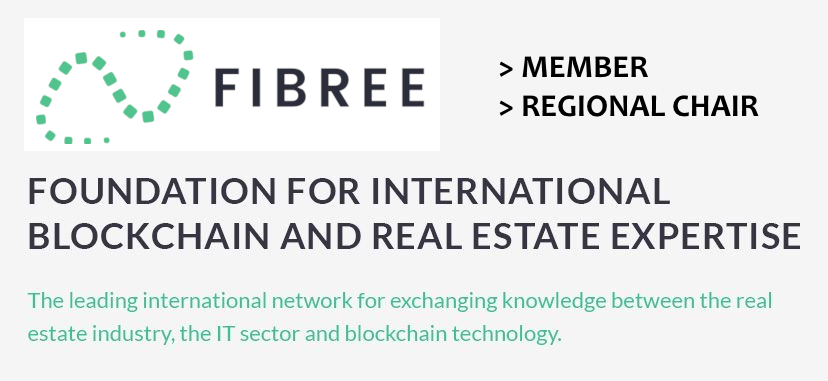 Foundation for International Blockchain and Real Estate Expertise (FIBREE)
Garratt Hasenstab, founder of Resource Blockchain, the US-based Proptech and Fintech advisory firm, and President of the Mountain Life Companies has recently been elected as Regional Chair to the global board of the Foundation for International Blockchain and Real Estate Expertise (FIBREE).
Of his new role Hasenstab said,"I am honored to be joining such a prominent cohort of Real Estate and blockchain technology experts. I look forward to bringing together leaders at the intersection of blockchain and real estate across the Rocky Mountain region and beyond. Through this role, and as a blockchain startup exec and full-stack property developer and Broker, I will strive to bring significant learning experiences and added value to our region's tech and real estate professionals."
As Regional Chair, Hasenstab will establish FIBREE as the epicenter of blockchain and real estate across the Rocky Mountain region, developing events, meetups and conferences that bring together real estate professionals with blockchain and distributed ledger technology professionals in order to cultivate a vibrant community around the emerging real estate Proptech and Fintech industries.
Over the course of the last several years, Garratt Hasenstab has dedicated his extensive and award-winning real estate development, brokerage and consulting career to achieving a consummate professional knowledge-base and technical aptitude for blockchain technology, and specifically its broad applications to the real estate industry.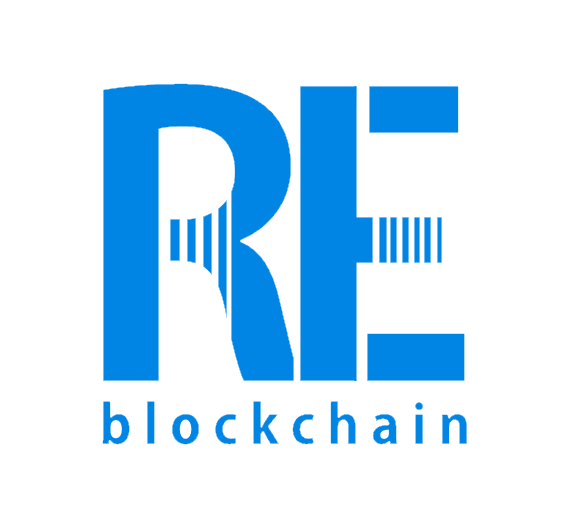 This career pivot has led Hasenstab to found the blockchain advisory firm Resource Blockchain, consulting with tech professionals, startup executives and real estate industry experts, guiding clients regarding how best to implement blockchain technology in the emerging Proptech and Fintech spaces, including the tokenization of real estate assets, the development of smart contracts, crowdfunding for real estate development and the development of alternative digital investments.
Having earned six different professional blockchain certifications and credentials in the space, Hasenstab has also developed an even greater hunger to learn more, to connect with like-minded professionals and to absorb as much information in this space as he possibly can.
"I have poured myself into the current state of blockchain technology, earning credentials from IBM, UC Berkeley and the Blockchain Council among others" said Hasenstab.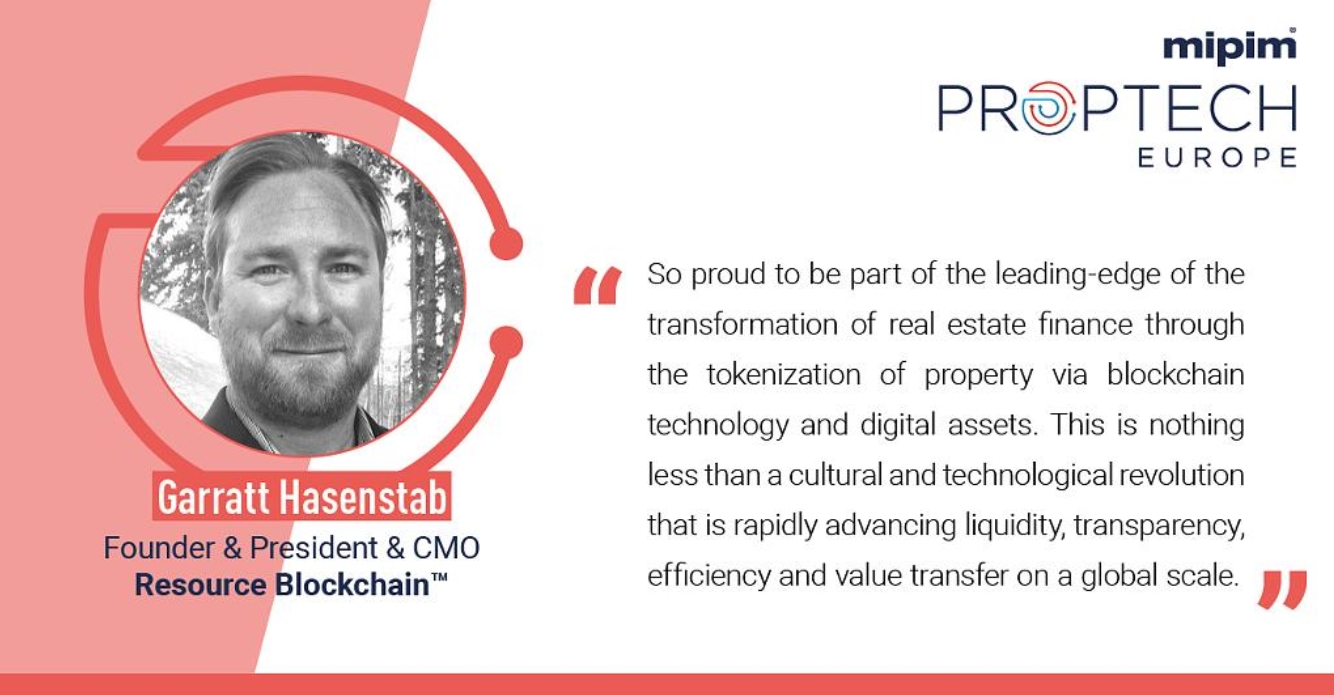 Over the last several months Hasenstab has shared his blockchain expertise at the Global Blockchain Conference in Denver, the Real Estate Blockchain Symposium in Chicago and is set to speak regarding how technology is revolutionizing real estate financing at the MIPIM Proptech Europe 2019 Conference July 1st in Paris, France.
Hasenstab serves as President and CMO of The Mountain Life Companies and Founder of Resource Blockchain. Additionally, Hasenstab is also a Member of the Forbes Real Estate Council and Regional Chair of the Foundation for International Blockchain and Real Estate Expertise.
.
.
.
.
#RealEstate #PropTech #Tokenomics #DLT #SmartContracts #FinTech #Crowdfunding #AlternativeInvestments #SecurityTokens #Liquidity #Tokenization #CRE