Forbes recently reached out to our Founder Garratt Hasenstab alongside 8 other real estate experts to see what the biggest potential blind-spots are for buyers to watch out for, lest they get caught off guard and wind up in a sticky situation.

Despite the increasing number of millennials choosing to rent rather than buy property, home ownership is still a goal for many Americans. These prospective buyers know that purchasing a primary residence is one of the biggest financial commitments they'll ever make, and often conduct their own extensive research on property values, neighborhoods and school ratings before they ever contact a real estate agent.
Unfortunately, many of these educated buyers still overlook some important aspects of local real estate markets, and may end up making poor decisions because of their blind spots. We asked a panel of Forbes Real Estate Council members about the biggest things hopeful buyers fail to notice or understand about their local markets. Here's what they had to say...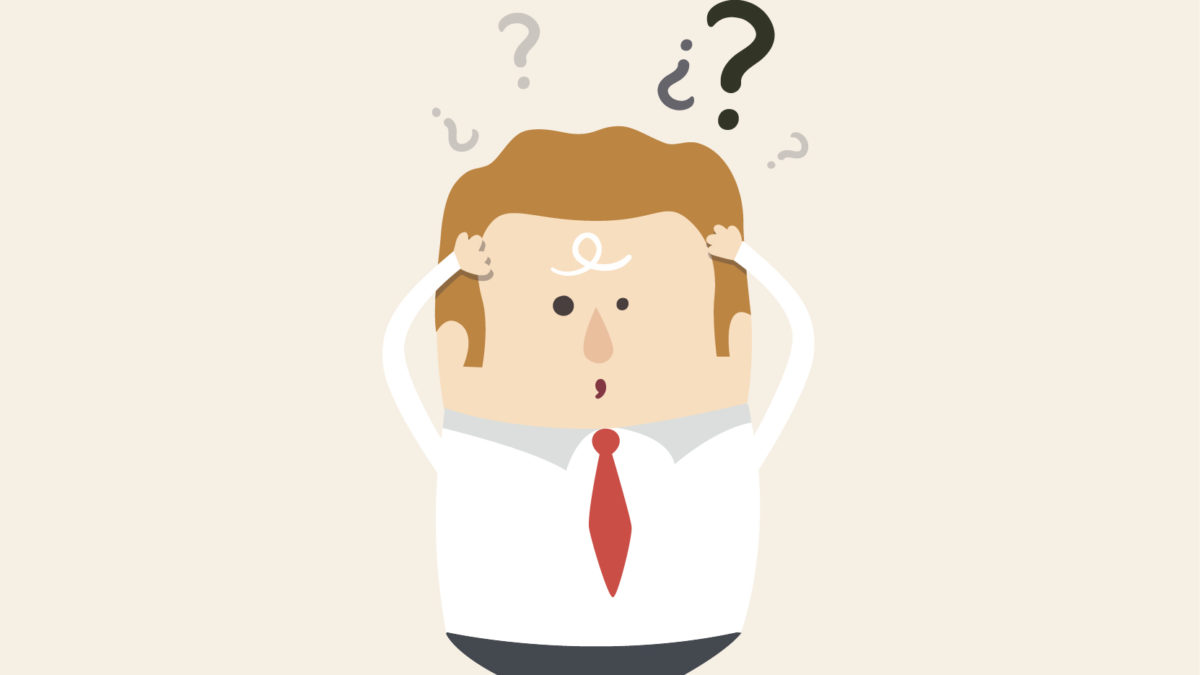 1. Your Exit Strategy
People will always need to move. It is important that buyers consider their exit strategy when home shopping. This means loan type and offer terms. The overall picture of offer terms — not just price — matters in any market. The best resource is an agent who is focused on the buyer's best interests and provides buyers with education and advice to make the best decisions. - Michelle Ames, HorsePower Team Texas/Independent Realty
2. Days On Market And Available Inventory
Ask your agent about "days on market" standards. If days on market are few, when the buyer finds their home, they must be ready to make a quick, informed decision to buy. Also, a healthy market has six months' inventory of available homes for sale. Buyers need to ask about the month's supply of available homes. Under six months is a seller's market and they have a lessened negotiating position. - Rita Santamaria, Champions School of Real Estate
3. The Emotional Aspect Of Buying A Home
While a lot of people view their equity in their primary home as an investment, my belief is that a home, which is an emotional acquisition by nature, should never be treated as such. Any time emotions are involved, poor investment decisions are made in general. This advice is not just a local or regional one, but a behavioral one across the board. - Ridaa Murad, BREAKFORM | RE
4. The True Costs Of Home Ownership
Most just assume that it's better to own rather than rent. A home is not an asset. It takes money out of your pocket monthly. Homeowners sacrifice a down payment, and the rate of return from home equity is always zero. People who say "My home was the best investment I ever made" usually didn't run the numbers. Consider immobility, opportunity cost, illiquidity, maintenance and personal cash flow. - Keith Weinhold, Get Rich Education
5. The Strength Of A Neighborhood's Community
Homebuyers have more information now on local housing markets than ever before, and can instantly understand pricing dynamics, walkability and even safety. The strength of a neighborhood's community — a big factor for many new buyers — is typically a bit harder to understand. While a few online resources exist, make sure you speak with local residents, business owners and other stakeholders. - Benjamin Pleat, Doorbell Communities
6. Future City Zoning Plans
Visit the county commissioner board to receive plans for future planning and zoning of the city. You may have found a perfect new subdivision next to an empty field, and the next thing you know a giant stadium is being built next door. Also, use Google Earth to spot hidden train tracks, cell phone towers, electrical plants, etc. Research everything around the house to make an informed decision. - Angela Yaun, Day Realty Group
7. Growth Capacity
One of the key variables for any neighborhood that homebuyers need to bear in mind is a neighborhood's capacity for new construction. Luckily, there is no shortage of architecture/urban planning centered websites catering to this subject. This is important as new residential construction raises the average price per square foot and new commercial construction adds to the local amenities. - Ari Afshar, Compass
8. Raw Data
To get the clearest picture of your local market, visit your local title company and ask for a copy of their latest market report. These reports show you a higher-level view of your market's local real estate economic trends such as where the market is heading, price trends over time, average time on market, etc. All of this data will surely give you a leg up in the negotiation process. - Garratt Hasenstab, The Mountain Life Companies™
9. Local Agent Expertise
In the Washington, DC area we find that new buyers in the housing market think they will be able to "get a deal" on a home. The reality is that buyers often have to escalate above list price, offer quick close times and waive contingencies in order to win the deal. This is why buyers should partner with a local lender and real estate agent who know the idiosyncrasies of their local market. - Hillary Legrain, First Savings Mortgage Corporation
Click the link below for the original Forbes article:
https://www.forbes.com/sites/forbesrealestatecouncil/2018/07/18/buying-a-home-dont-overlook-these-nine-local-market-factors/#1081d0c07f5b