Summer festivals will be here before we know it, and the offerings in Summit County and Colorado's Rocky Mountains are going to be spectacular this year - book these on your calendar - we'll see you there!
From spectacular visual performances to bacon and beer, there's a lot to celebrate, and the hardest part might be carving out the time for all of them. Here's a quick rundown of five can't-miss summer festivals in Summit County, along with a few other ones, big and small, across the Rocky Mountains.
Ride the WAVE, June 1-4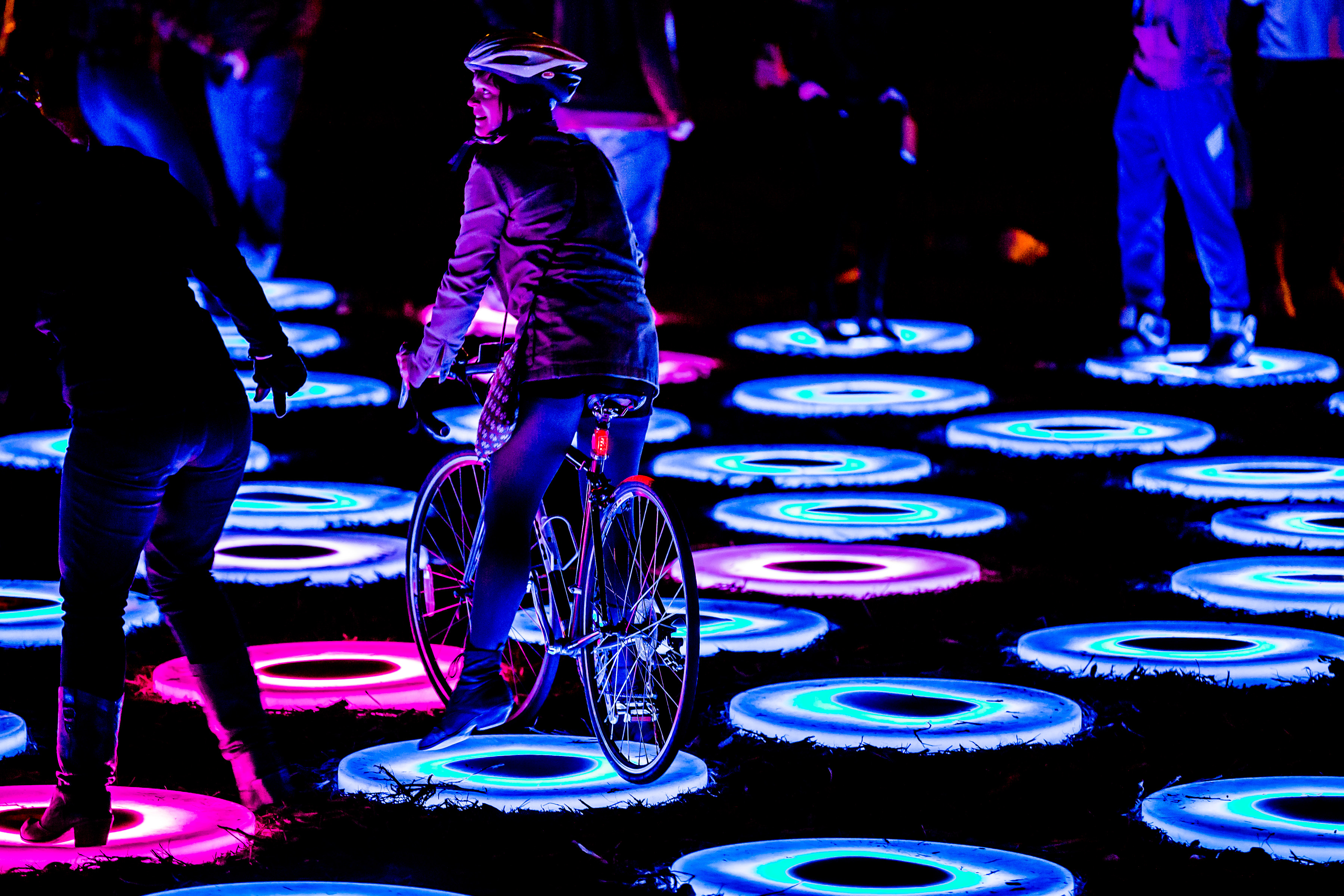 Featuring four nights of illuminated sculptures, projections and digital art, the WAVE festival in Breckenridge serves as the official kickoff for the town's busy summer season. Only in its second year, WAVE easily stands as one of the most visually appealing festivals in the state and beyond.
The visual eye-candy — think lights and lasers set to music — will invade the heart of downtown Breckenridge, in and around the Blue River Plaza, from 3-11 p.m. each day of the festival, as WAVE transforms the river, bridges and waterfront areas into canvases, stages and exhibition spaces.
There also will be musical performances, screenings, digital art and fun for the whole family to accompany the artistic WAVE displays.
The lineup of artists is impressive, coming from Australia, Belgium, the U.S. and Colorado. Numerous local groups are also pitching in, and WAVE will also include a variety of pop-up performances, artist talks, workshops and late-night experiments.
Launched last year by Breckenridge Creative Arts, WAVE organizers are once again promising to spark imaginations and redefine the way people think about and experience art. For more, BreckCreate.org/Wave.
Bacon and Bourbon, June 24-25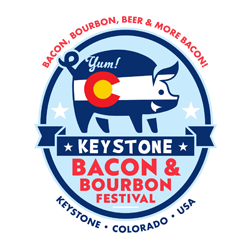 In Keystone, they love the bacon so much, they have no problem telling people exactly how to pronounce it — say "bey-kuhn" — for the Bacon and Bourbon Festival on June 24-25.
Thousands are expected to attend the festival entering its seventh year, and bacon lovers will be in hog heaven as thousands of pounds of America's favorite meat are salted, dried or smoked, sliced thin and fried to perfection for the weekend gathering.
In less than a decade, the Bacon and Bourbon Festival at Keystone has established itself as a "can't miss" event, and stands as one of Keystone's biggest soirees of the year, not just the summer. Along with the cuisine, there will be free live music, including the headliner, Hell's Belles, an all-female AC/DC tribute band.
According to organizers, the Bacon Bloody Mary's are always a hit, and the cucumber vodka lemonade isn't a bad second option. Back this year will also be the festival's Jim Beam Bourbon Tour and the Bacon Education Center.
Festival proceeds will go to support the Friends of the Dillon Ranger District, a nonprofit organization that aims to ensure National Forest lands continue to be enjoyed by millions of people of each year.
The Bacon and Bourbon Festival is competing with a new event, the Attack of the Big Beers and Grilled Cheese Festival at Copper Mountain, that's happening the same weekend. A new event, Attack of the Big Beers will pit brewers against each other as they compete for the Brewzilla Cup, honoring the "biggest, baddest beer of the festival."
Other summertime events to keep an eye out for at Keystone include the Keystone Wine and Jazz Festival (July 15-16); River Run Village Art Festival (July 29-30); Keystone Bluegrass and Beer Festival (Aug. 5-6); Mountain Town Music Festival (Aug. 18-19); Keystone Oktoberfest (Sept. 2) and Taste of Keystone (Sept. 3).
For more, KeystoneFestivals.com.
Breckenridge Music Festival, June 22-Aug. 13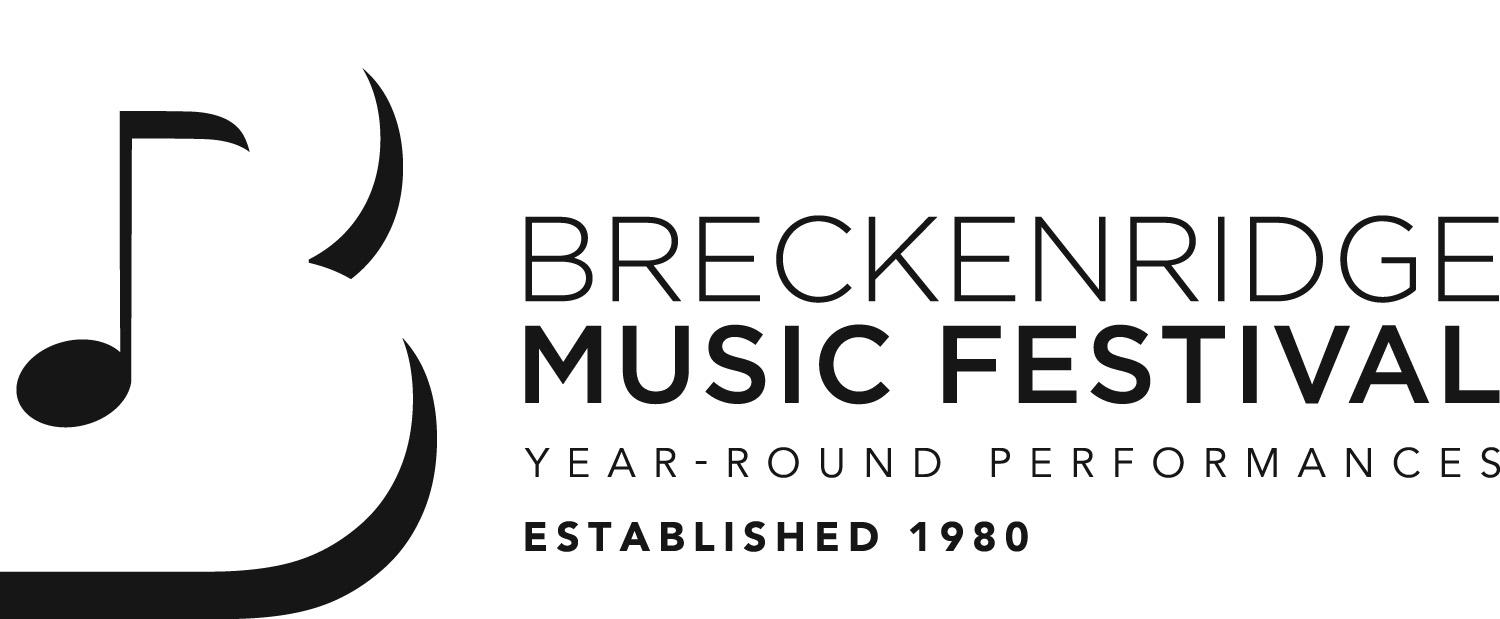 The Breckenridge Music Festival released its Summer Festival schedule and tickets went on sale in April. Unlike other festivals that last a day, multiple days or a week, the Breckenridge Music Festival features a number of performances starting in late June and continuing through mid-August.
Included in the festival are many different musical styles — from intimate chamber performances and ballet to a night of Texas country and a Grammy-nominated jazz quartet — with classical music at the forefront of most of the programming.
There will be four chamber performances at either the Riverwalk Center or Breckenridge Theater, and a series of eight intimate chamber music experiences hosted in private homes throughout Summit County and brunch events every Sunday during the festival, just to name a few.
A full schedule is available at BreckenridgeMusicFestival.com.
Summer Beer Festival, July 8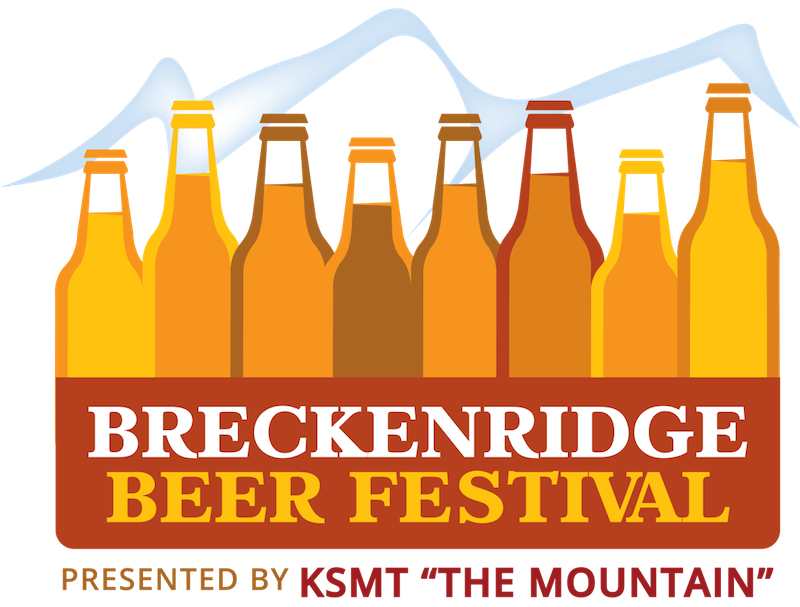 At the Breckenridge Spring Beer Festival, a change of venue allowed organizers to set up two stages of live music and have multiple open areas for tasting the beers put out by more than 50 breweries — local, regional, national and international — and the move was a huge hit.
Even people from Florida and Texas who had no historic reference for the beer festival were impressed by the "flow" of the event, literally and figuratively. Few, if any, issues were reported, and it wasn't uncommon for people to say they had tasted 20 or more beers by the end of the day.
The Summer Beer Festival should draw thousands of beer aficionados to downtown Breckenridge on July 8, and unlimited beer-tasting tickets start at $30. For $75, people can snag a VIP pass that allows them special entrance, a collector's mug, a catered lunch with snacks and a private tent with seating, a view of the stage and private bathrooms. For more, Summer.BreckenridgeBeerFestival.com
Silverthorne Concert Series, July 8-Aug.12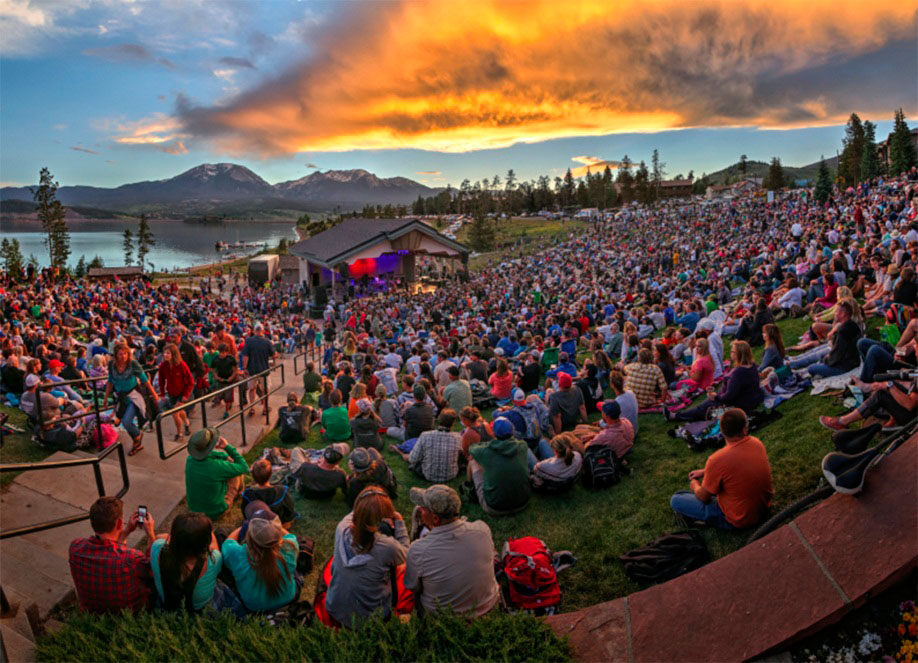 Starting with a special free concert featuring Wash Park on July 8 for the Fourth of July weekend, the town of Silverthorne is offering a free concert at 7 p.m. every Saturday at Rainbow Park. Chris Daniels and the Kings, the Hazel Miller Band, Pg. 6ix, Funk Knuf and Ron Ivory and One on One are all scheduled to perform in the series of free concerts that are always a big draw and one of Silverthorne's most popular summertime events.
And don't miss out on these excellent opportunities to have a great time in the high country as well...

Colorado Wine Festival, June 3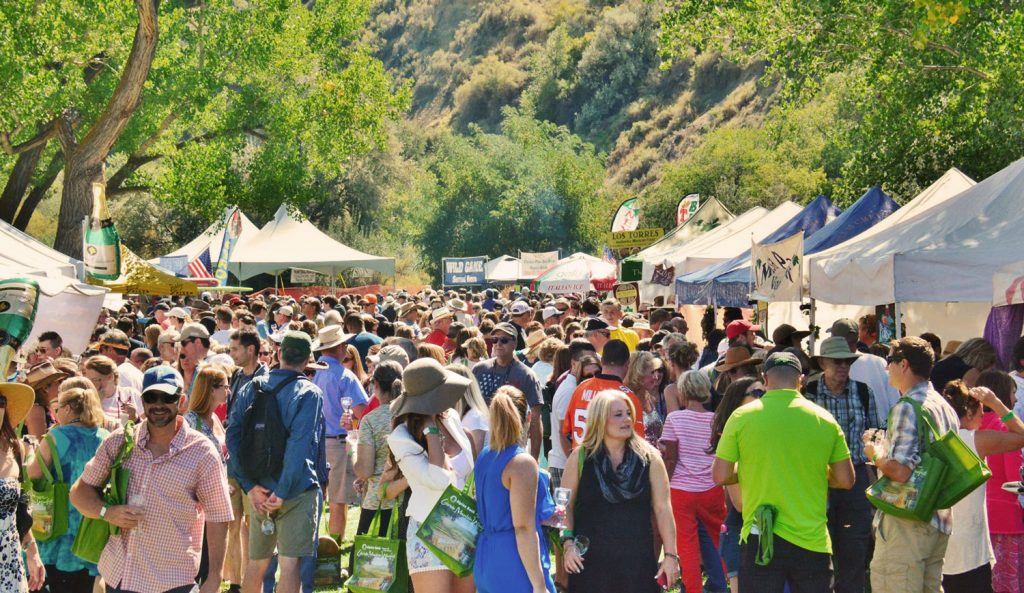 Manitou Springs pays tribute to Colorado's wine industry with more than 30 local wineries participating in the city's annual wine festival from 11 a.m. to 5 p.m. June 3 at Memorial Park. Admission is free and wine-tasting tickets are $35 per person. ManitouSprings.org
FIBArk, June 15–18

FIBArk stands for "First in Boating on the Arkansas" and the festival is a must-see for whitewater enthusiasts. In fact, it's billed as the "oldest and boldest" whitewater festival in the U.S. and is known for drawing kayakers, stand-up paddlers and rafters to compete and play in the Arkansas River, outside of Salida, which plays host to a variety of local color, live music, costumed bike competitors, a parade and foot races for the event. FIBArk.com
Telluride Bluegrass Festival, June 15-18
A truly international gathering of music lovers, the world-famous bluegrass festival in Telluride runs for four days and has featured big-name acts like Mumford and Sons in the past. BlueGrass.com/Telluride
Copper Music Festival, July 7-9
Going into its third year, the Copper Mountain Music Fest will feature bluegrass and American artists from around the country. The weekend of free music comes with workshops, jam sessions and fireworks.
Wildflower Festival, July 7-16
The Wildflower Capital of Colorado, Crested Butte will play host to this annual event featuring guided wildflower hikes, four-wheeling tours, photography classes, gardening instruction and more. CrestedButteWildFlowerFestival.com
Mac & Cheese Fest, July 29-30
With the title of Best Mac & Cheese in Summit County, along with a $1,000 cash prize, up for grabs, the two-day Mac & Cheese Fest at Copper Mountain will include an eating contest, activities for children and, of course, live music. CopperColorado.com
Vail Dance Festival, July 29-Aug. 12
A two-week celebration of dance opens July 29 and includes a number of performances and workshop through Aug. 12. VVF.org