Today, the three major credit-reporting firms - Equifax, Experian and TransUnion - decided to remove tax-lien and civil-judgment data starting around July 1, according to the Consumer Data Industry Association.
Such changes might help borrowers and could spur additional lending, possibly boosting economic activity, but it could potentially increase risks for lenders who might not be able to accurately assess borrowers' default risk.
Consumers with liens or judgments are twice as likely to default on loan payments, according to LexisNexis Risk Solutions, a unit of RELX Group that supplies public-record information to the big three credit bureaus and lenders.
"It's going to make someone who has poor credit look better than they should," said John Ulzheimer, a credit specialist and former manager at Experian and credit-score creator FICO. "Just because the lien or judgment information has been removed and someone's score has improved doesn't mean they'll magically become a better credit risk."

Scores are projected to rise by at least 40 points for around 700,000 consumers, according to FICO. In many cases, that can mean the difference between getting approved or denied for credit.
What does this mean for you and I? Well, it seems another lending loop-hole is opening up for a lot of people who may not be as credit-worthy as their FICO score would lead one to believe, enabling them to get loans for which they may never possibly be able to make the payments. Uh oh...Sound familiar?
A housing bubble is a run-up in housing prices fueled by demand, speculation and exuberance. Housing bubbles usually start with an increase in demand, in the face of limited supply which takes a relatively long period of time to replenish and increase. Speculators enter the market, further driving demand.

Hopefully this move will be tempered by the news breaking as this post is being written..."The Fed has responded to the latest solid economic data by hiking borrowing costs by a quarter of one percent."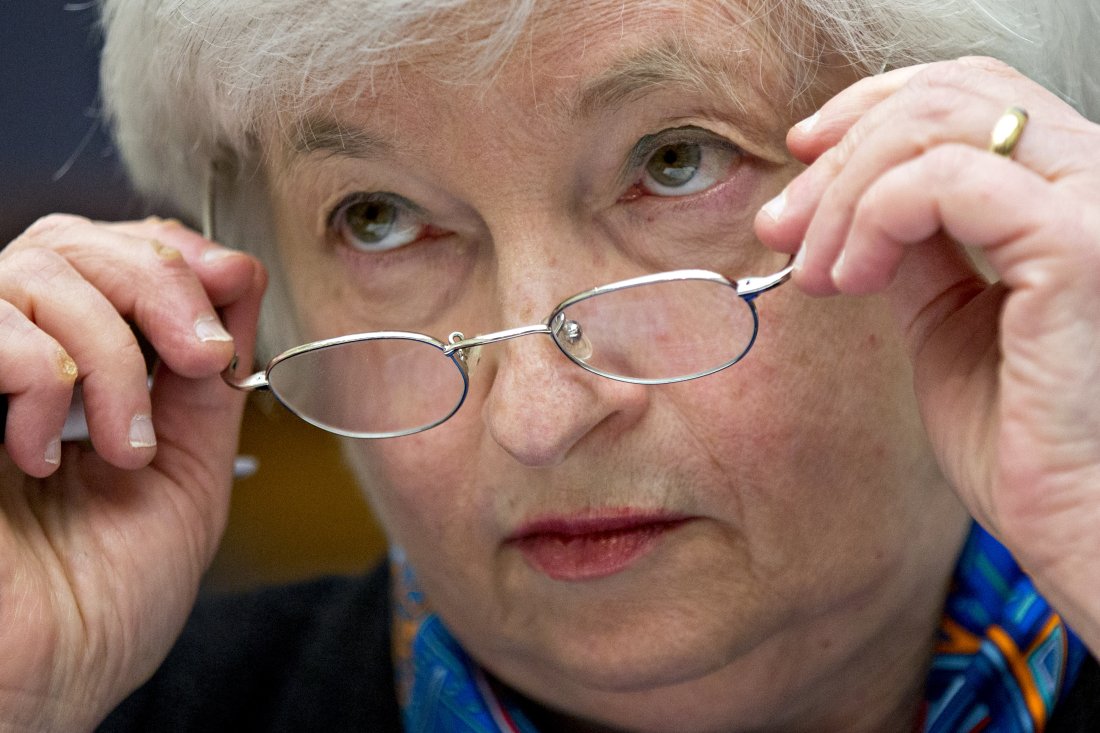 That moves the Federal Funds rate up to 0.75% to 1.0% (up from 0.5% to 0.75%). It's the first interest rate rise in 2017 (the last one was in December), and only the third since the financial crisis struck.
As interest rates rise, borrowing becomes more difficult for those that do not have sterling credit, however with artificially improved credit scores this could balance the effects of interest rate hikes.
We'll be keeping a keen eye on these two fascinating economic actions and how they play against each other moving forward. Please reach out to us if you have any comments or questions or wish to dig deeper.
FICO Changing Policy, Boosting Scores

#MountainLifeRealEstate #MountainLifeCompanies #HousingBubble #InterestRates Breckenridge Real Estate, Summit County Real Estate, Frisco Real Estate, Keystone Real Estate, Vail Real Estate, Beaver Creek Real Estate, Colorado Real Estate
Mountain Life Real Estate / Mountain Life Brokers
Toll-free: 800 805 2830
Denver: 303 952 5051
Summit: 970 368 2008
Vail: 970 360 7206

info@MountainLifeCompanies.com

#MountainLifeCompanies #MountainLifeRealEstate #FotoHauz #VerdigrisGroup #HavenSmartHome #BreckenridgeRealEstate #SummitRealEstate #Breckenridge #Keystone #Frisco #SummitCounty #MountainLifeBrokers