We polled 10 real estate brokers from around the country who specialize in the high-end luxury market and the following are their top recommendations:
From a brand-new Ritz-Carlton condo and a historic Newport estate to a golf course community in the South, there's a plethora of choices in high-end homes. Consider these tips from luxury home market pros before buying your dream home.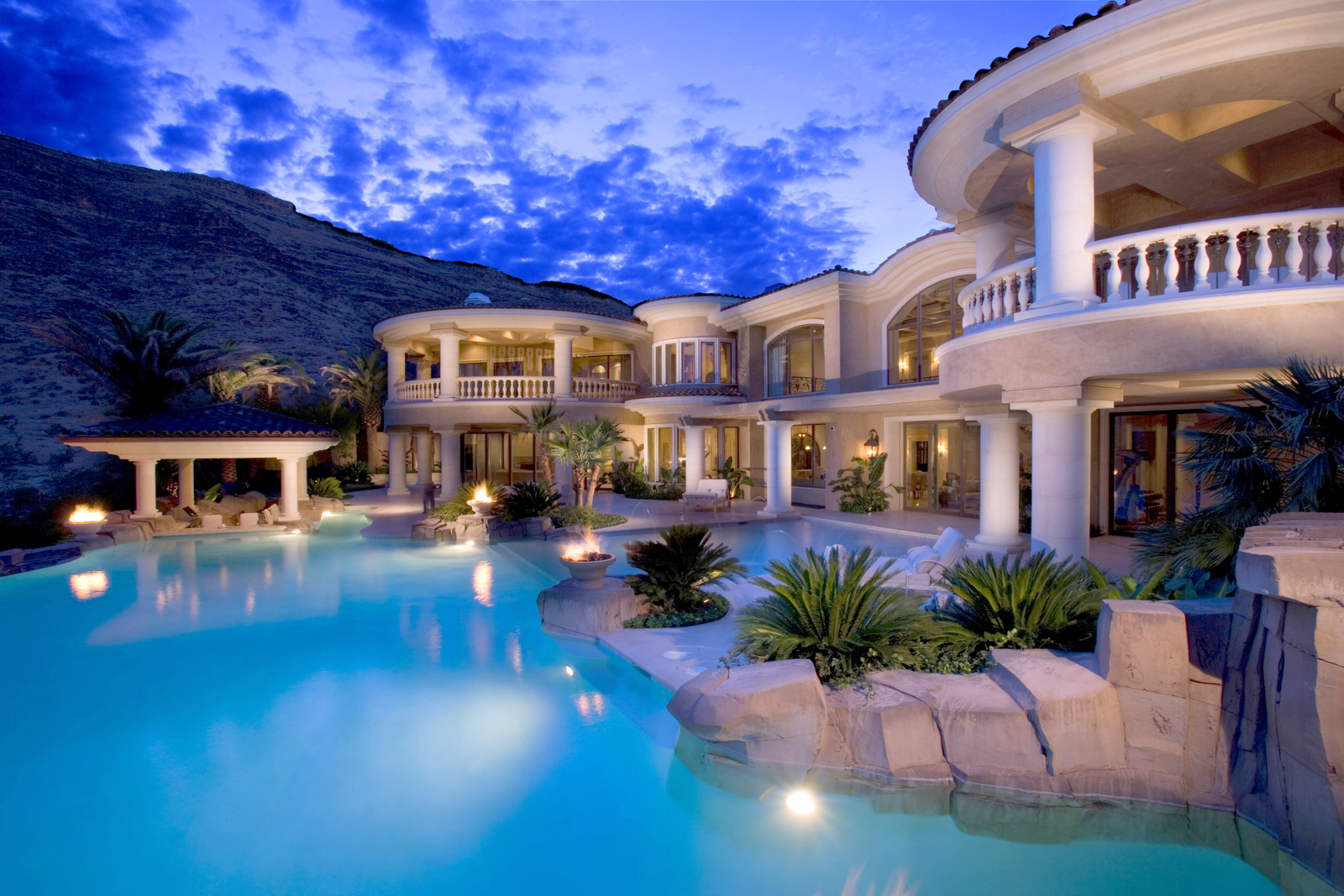 1. Learn the search process.
"Many luxury homes go unlisted to protect a seller's privacy. These properties are often found through the Realtor's personal connections as opposed to the MLS." Virginia Cook, Virginia Cook Realtors, Dallas
"You may need to go to more online sources as not everything is on the large search engines." Ronald Phipps, Phipps Realty, Warwick, R.I.
"Make sure you don't dismiss properties based on their front elevation photos. Many large homes aren't photogenic that way and you have to see them in person to appreciate. I recommend my clients do a search of the property and vicinity on Google Earth so you can see what's around the home." Ronald Phipps, Phipps Realty, Warwick, R.I.
3. Work with a local expert.
"It's critical to have a good buyer agent who is familiar with the area you want to buy in. There's a bit more control on access to high-end properties in terms of fewer open houses and more appointments have to be made to see them." Elizabeth Blakeslee, Coldwell Banker Residential Brokerage, Washington, D.C.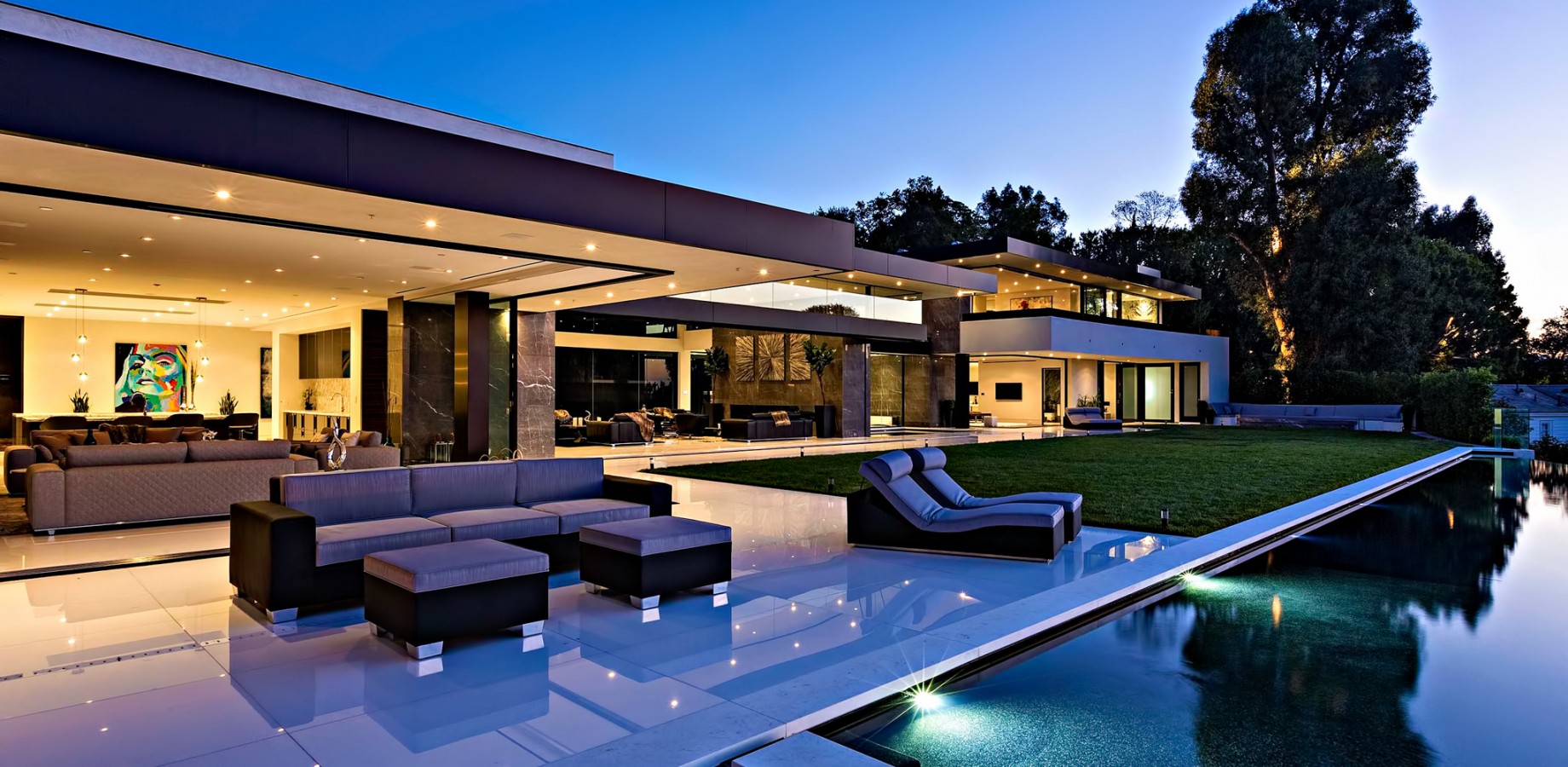 4. Bank on your relationships.
"I strongly recommend you go to the bank you have a relationship with. They have your portfolio already. Also, know the difference between the pre-approval letter and the prequalification letter." Nancy Suvarnamani, Century 21 SGR Inc., Chicago
"There is more scrutiny today in the high-end market. Financial documentation is critical. Anyone who is making a lot of money has a manager or an accountant and tries hard to shelter their money so it can be difficult to show the bank you have the income." Steve Goddard, RE/MAX Beach Cities Realty, Manhattan Beach, Calif.
6. Hire smart, reliable advisers.
"A good Broker won't make the client's decisions but will make suggestions. Pay attention to your financial planner and Realtor that you trust. They should agree on what you should be doing and if they don't, arrange a meeting." David Boyer, Jack Woodcock Team, Las Vegas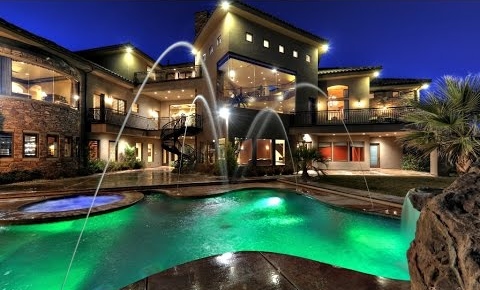 7. Don't forget about title insurance.
"You need to get title insurance so you'll be insured against any problems that were forgotten about. You want to make sure you have a chance to have a look at the exceptions page of the title insurance process before closing time." Moe Veissi, Veissi & Associates, Miami
"Make sure you know what building is planned around you. What happens if someone pushes the bar and builds another building even taller?"
"Know the timeline. You don't want to tie your cash up for a long period of time if there are any kinds of construction delays." Alexander Chaparro, @properties, Chicago
9. Know what to expect with cooperatives and condominiums.
"For co-ops and condos you want to be represented by an attorney who will research the building on its financial viability." Klara Madlin, Klara Madlin Real Estate, New York City
10. There's room to negotiate.
"It's individual points, the view or remodeling that makes these properties one of a kind and makes them able to command a particular price. Have your agent research the comparable properties that have recently sold, getting closing prices, right before you make an offer." Fanny Y. Chu, Prudential California Realty, San Francisco