Here at Mountain Life Real Estate we understand the importance of home-owners having access to best-in-class service providers. This is why we have recently partnered with a couple of truly amazing and indispensable Colorado companies that specialize in state-of-the-art home solutions so that we can align you with the very best services possible.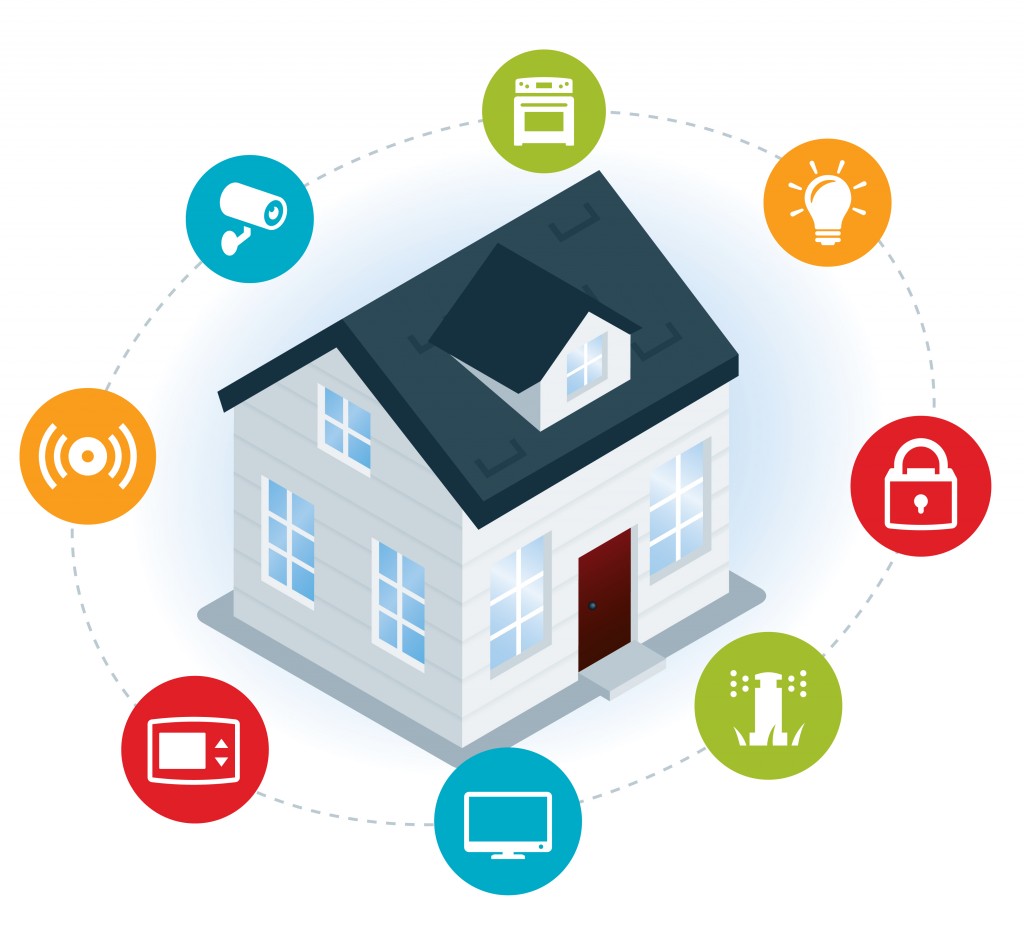 Haven Smart Home Solutions™ is our partner firm specializing in all things Smart Home including safety and security, environmental comfort and control, energy and resource conservation and overall home convenience. "Connect with your home on a deeper level" is Haven's motto and they are experts at helping home-owners realize these living improvements with their "intuitive smart home ecosystems".

Verdigris Group is our globally recognized and award-winning partner for green home solutions enabling property owners, builders, contractors and developers to implement healthy and sustainable solutions to their projects, from new home construction to remodels and beyond, Verdigris Group is the proven leader in sustainability in the built environment.

When it comes to real estate photography, FotoHauz™ could not be more highly recommended. Over the years, their word-of-mouth business and reputation for shooting Colorado's most luxurious properties for top listing agents, developers and marketing firms as well as national online and print publications has resulted in FotoHauz being credited as Colorado's Premier Property Photography firm.


These firms have not only proven their success in the marketplace with sterling experience, reviews and testimonials but they also run their businesses on a next level approach, operating as certified carbon-neutral companies focused on the triple bottom-line business framework: social, environmental (or ecological) and financial, having adopted the TBL framework to evaluate their performance in a broader perspective to create greater business value. Additionally, these businesses give back to their communities through volunteerism, supporting local non-profits and other important local causes.

We are proud to have aligned ourselves with such leaders in their fields and we implore you to reach out to these great businesses if you find yourself searching for smart home solutions, green home consulting or real estate photography solutions for your next move.

If you have any questions please reach out to us here at Mountain Life Real Estate and we'll be happy to share with you our experience working with these exceptional Colorado businesses.
Mountain Life Real Estate / Mountain Life Brokers
Toll-free: 800 805 2830
Denver: 303 952 5051
Summit: 970 368 2008
Vail: 970 360 7206

info@MountainLifeCompanies.com

#MountainLifeCompanies #MountainLifeRealEstate #FotoHauz #VerdigrisGroup #HavenSmartHome #BreckenridgeRealEstate #SummitRealEstate #Breckenridge #Keystone #Frisco #SummitCounty #MountainLifeBrokers