Garratt Hasenstab Named Among the
"Crypto Hotshots of 2022" by Voice Of Crypto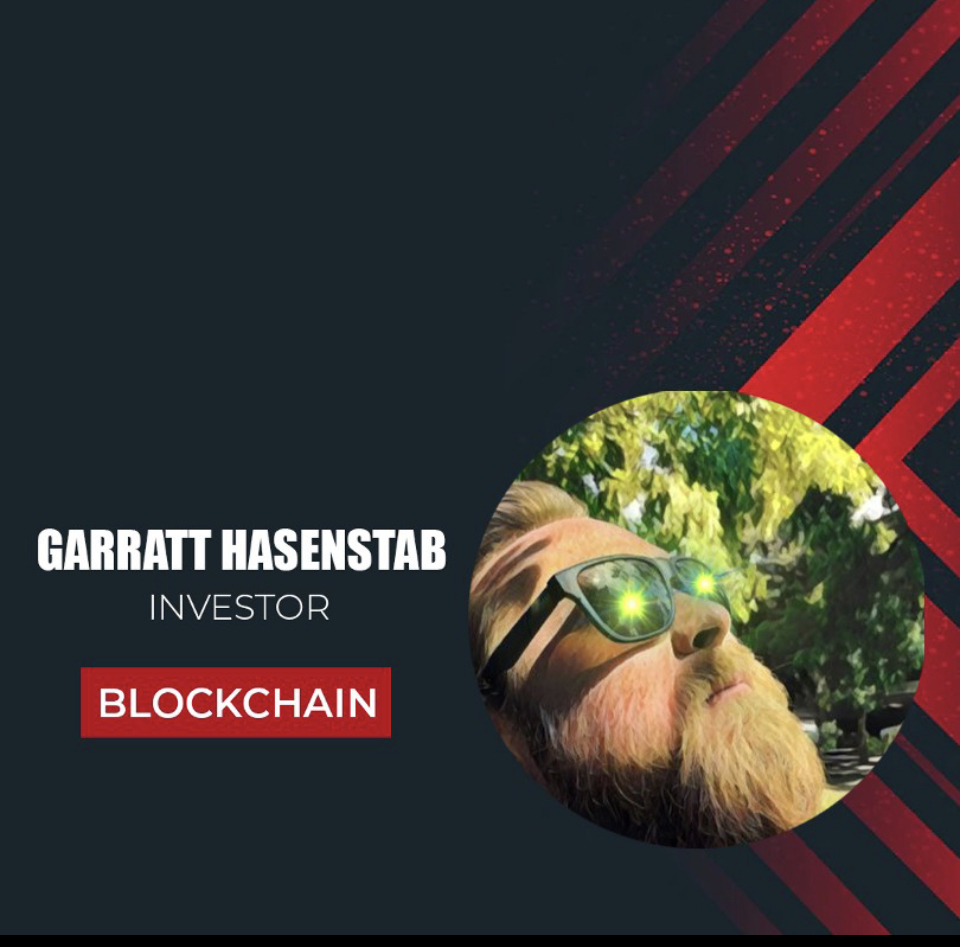 Voice Of Crypto brings you a hand-picked list of the Top 2022 personalities in the Crypto, Web3 and Blockchain space. The Voice Of Crypto team has acknowledged the top personalities in this space, finding names from the deepest waters of the Web3 world. We have come up with the most influential, artistic, analytical, and innovative brains to be featured in this comprehensive list of people who shaped the industry in the eventful year that was 2022. These personalities dominated the news cycles in 2022. We expect these masterminds to continue risking fortune, time and opportunity to further the crypto industry in 2023.
Upon learning of this honor, Hasenstab said, "Wow, to be honored as a Blockchain 'Crypto Hotshot of 2022' alongside these truly amazing
founders, builders and hodlers on this roster is an honor. Thank you Voice of Crypto for this surprise acclaim. I am indeed humbled by the recognition. Let's all keep transforming and revolutionizing the world together through our passion and commitment to the mass-adoption and scale of #Web3, #Blockchain, #Crypto, #Defi, #Proptech, #Greentech, #Fintech, #Tokenomics, #SmartContracts, #STOs and the #Metaverse.
Cheers to all of you whose work and voice have been recognized here!

Full list here: https://bit.ly/3YLRBmv