Recently I was tapped by Forbes to share some of my insight regarding the intersection of real estate and blockchain technology published in their latest piece linked here, Nine Things To Keep In Mind About Blockchain In Real Estate.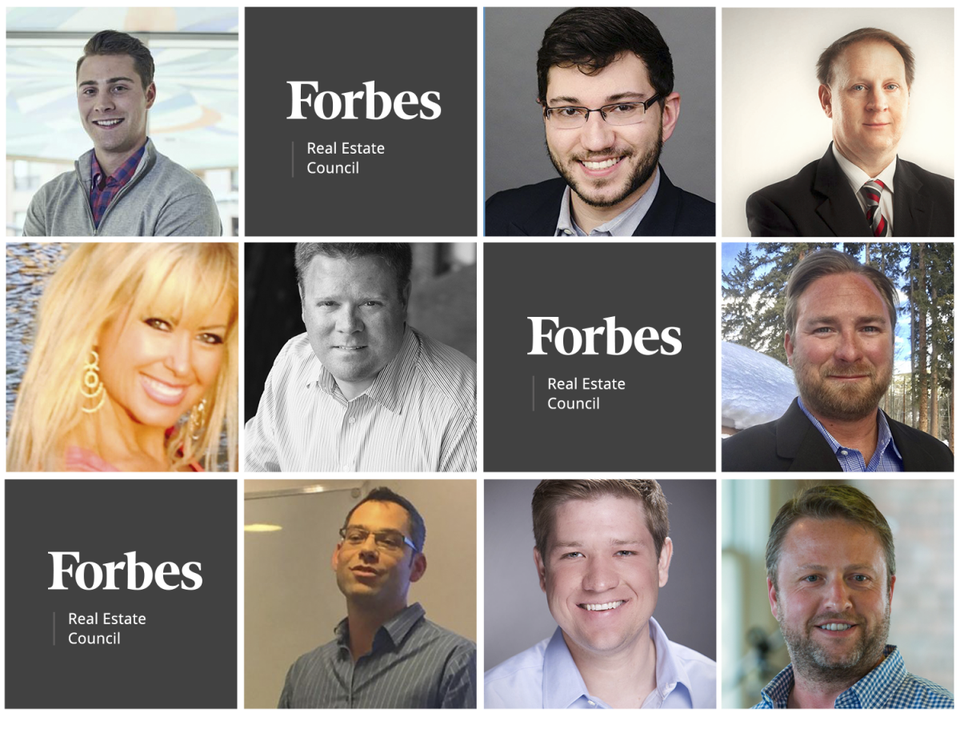 Here at The Mountain Life Companies, we're always seeking out opportunities to improve the way we do business within our industry. One of the biggest opportunities for massive industry change has come to the forefront as Blockchain and other emerging distributed-ledger technologies are simplifying and digitizing so many different industries, from banking and trading commodities to shipping and logistics, to manufacturing and supply-chain management. Our newest venture in development, REsource Blockchain (Real Estate Source Blockchain) is the vehicle through which we will bring about greater efficiency, security and transparency to our industry.
The real estate industry seems to take great pride in keeping many aspects of its operations secret, such as comparable sales and rental rates, property prices, and valuations, in the attempt to create a competitive advantage however they can. The thing is, secrets are very hard to keep and many of them may not even be worth keeping.
In today's increasingly digitized and hyperconnected world, there is an emerging consumer demand for a much greater level of transparency, technology advancement and the continued disintermediation of startups gradually making some of this information public.
As a result, property-related information is increasingly available online to anyone who has the desire to dig into public records or historical data. However, a significant amount of the digitized information is hosted on disparate systems resulting in a massive lack of efficiency and transparency, and a much greater incidence of inaccuracies which create a higher potential for false information and even fraud.
Blockchain technology, the digitized, distributed-ledger that uncompromisingly records and shares information, could enable the real estate industry to address these inaccuracies and inefficiencies with greater transparency and accuracy.
According to a 2015 World Economic Forum survey of 800 information and communications technology experts and real estate executives, nearly 60% of respondents believe that 10 percent of the global GDP information will be stored on blockchain technology by 2025.
Today, real estate industry thought-leaders now realize that blockchain-based smart contracts can play a much larger role in the real estate industry, potentially transforming core operations such as property transactions including financing, purchase, sale, leasing, investing and management.
Over the course of the next few years blockchain tech adoption will have a broader impact, as it can be linked to public utility services such as waste management, water efficiency, smart parking, and energy billing, and will also enable data-driven municipal management.