2017 Sustainability Award Winner!

Mountain Life Companies' newest ultra-sustainable real estate development in Breckenridge, Colorado called Epic On French wins the prestigious 2017 Sustainability Award presented by the High Country Conservation Center and is a featured development in the 2017 Summit Parade of Homes.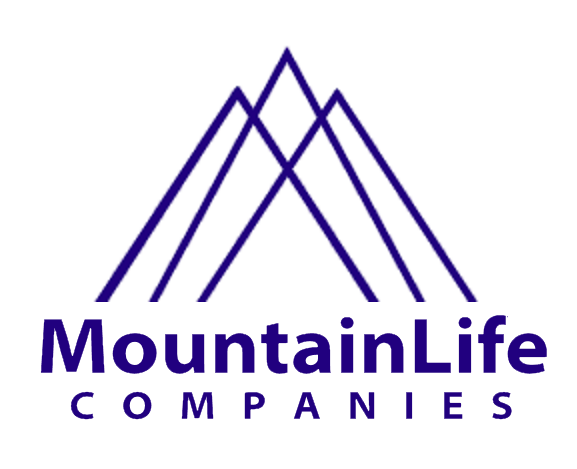 On behalf of our whole team at Mountain Life Development, we are so thrilled to announce that Epic On French, the greenest and smartest new homes in Colorado have won the prestigious Summit Builders Association's 2017 Sustainability Award! What an incredible effort by so many parties working together to design and build what is now the new gold-standard in sustainable multi-family real estate development.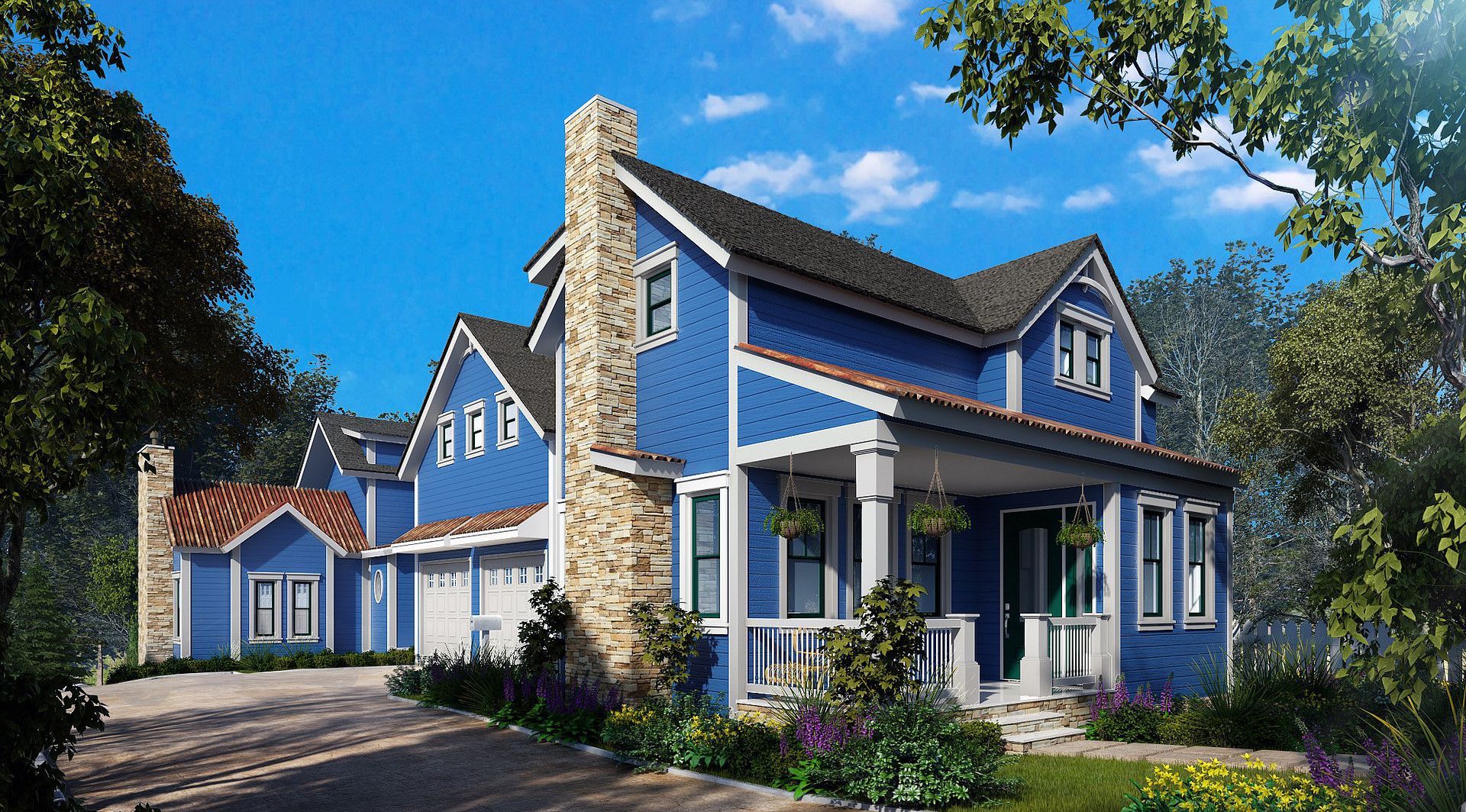 Recognized by the High Country Conservation Center and the Summit County Parade of Homes Sustainability Committee, the Mountain Life Companies' newest ultra-sustainable real estate development, Epic On French, located in the heart of the Breckenridge Historic District has proven to rise to the top of all other new developments in the high country as a beacon of sustainable design and construction.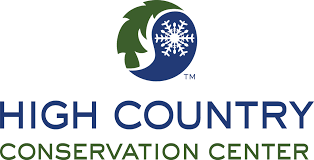 These Epic Homes are among the greenest, most healthy and environmentally sustainable homes in the United States. These new Epic Homes are slated to earn the prestigious LEED Platinum Certification, the green building industry's highest award issued by the US Green Building Council, as well as the US Environmental Protection Agency's Energy Star for Homes Certification, WaterSense Certification and Advanced Lighting Certification – all of which are today's gold standards of high-performance design and construction in their own realms of sustainability and conservation.

LEED for Homes Platinum Certification accounts for every detail of a home's planning, design and construction, from appropriate site development and material resource conservation, to energy conservation and indoor occupant health, all the way through the critical-path of development to completion and third-party verification of all features and documentation in order to assure the homeowners that indeed this home meets or exceeds the incredibly high standards of LEED certification criteria.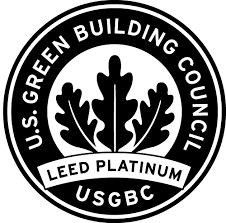 Responsible for assuring the Epic Homes earn these distinctions is Verdigris Group, one of The Mountain Life Companies' recently acquired subsidiary businesses that has been a leader in the high-performance construction consulting industry for over a decade and is recognized globally for their work in sustainability in the built environment. These Epic Homes' have been carefully designed and constructed under the sustainability expertise and green building guidance of the professionals at Verdigris Group in order to earn the conservation and efficiency results that come with such industry accolades.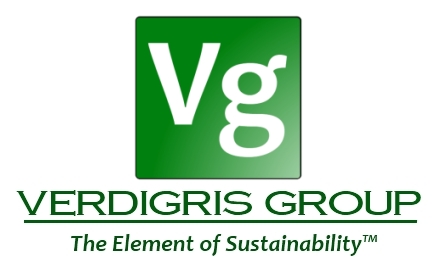 In order to confirm that these Epic Homes in fact do perform as designed, Colorado's top independent, home-performance consulting firm, Deeper Green Consulting based in Dillon, Colorado has been engaged with the responsibility of 3rd-party verification of all of the green attributes of these Epic Homes thereby ensuring their ultra-high level of performance for the certifying bodies' verification and documentation, as well as for the home buyers' peace of mind.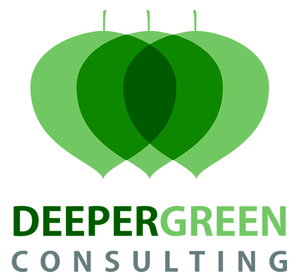 As mentioned, in addition to this gold standard of green home certification, the Epic Homes of Breckenridge are slated to achieve WaterSense certification in order to address one of today's most concerning global issues – water efficiency and conservation. The smart use of our water resources through water-saving technologies around the house are both a green feature and a smart feature. Using water efficiently helps ensure reliable water supplies today and for future generations. The Epic homes are equipped with only WaterSense certified fixtures, including the exterior irrigation system, ensuring that these homes are achieving the highest marks when it comes to the efficiency of one of our most critical resources.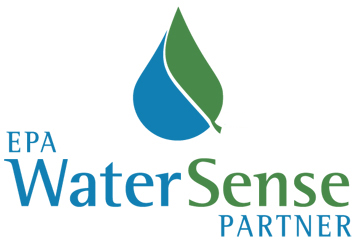 To home buyers these designations and certifications simply represent peace of mind. Homeowners can rest easy knowing that extra care has been taken to ensure that their family and friends enjoy a seriously healthy living environment that is also easy on Mother Earth.

To learn all about these incredible properties visit: www.EpicOnFrench.com or contact Mountain Life Real Estate at: 970 368 2008.

.

.

.

.

#EpicOnFrench #2017SustainabilityAwardWinner
#MountainLifePropertyManagement
Epic On French - Intuitive, High-Performance Living Environments in the Heart of Breckenridge!